MEDICAL & SCIENTIFIC COMMUNICATION
Creating and delivering materials that stand out and that work.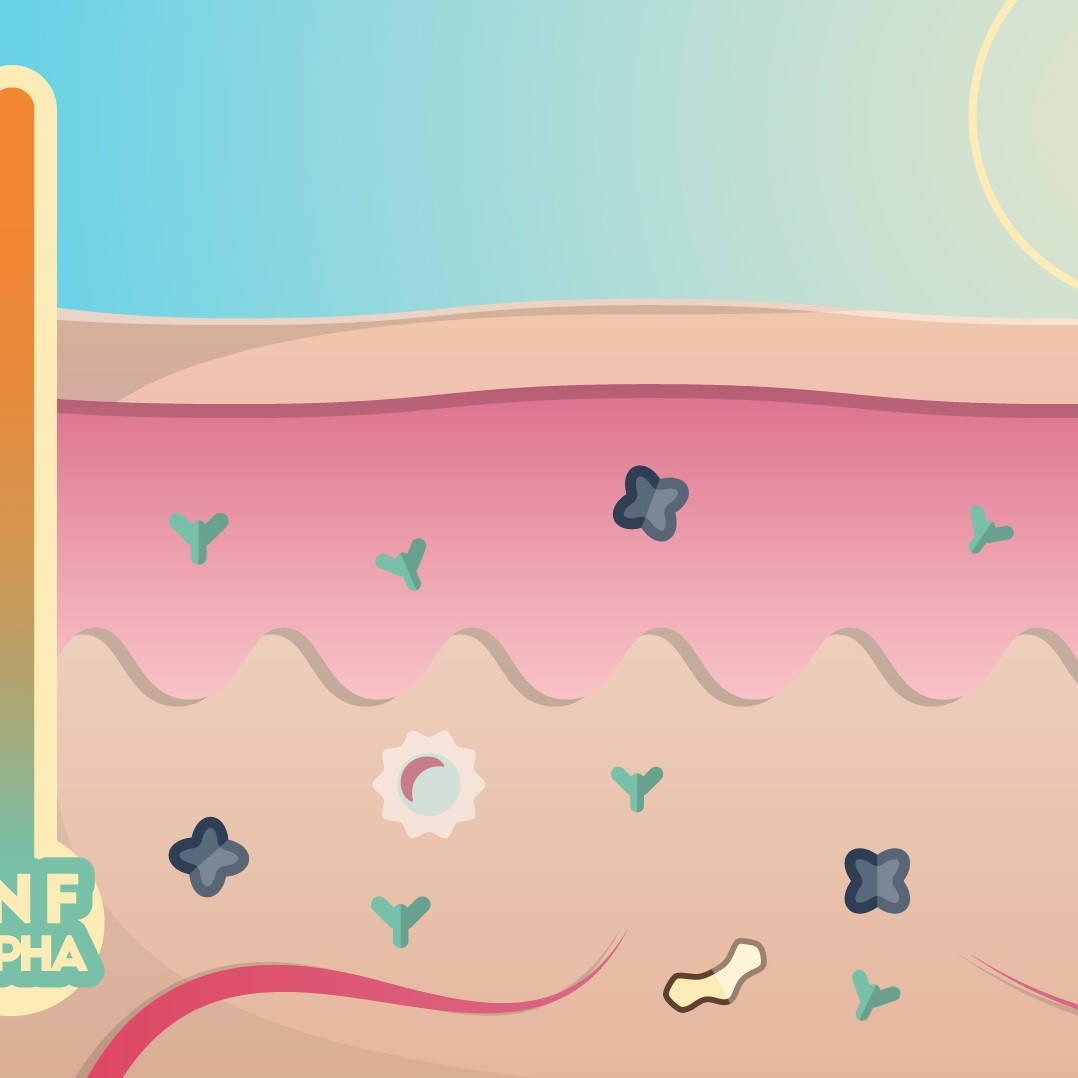 Marketing for the life science sector_
Describing a production process, the correct utilisation of a medical device, the MoA of a new drug, or devise a broad communication plan.
Our technical background combined with our creative flair enables us to turn even the most complex argument into something enjoyable, easy to understand, engaging and – at the very same time – extremely robust and trustable from a scientific point of view.
We are dedicated in creating and delivering materials that stand out and that work.
¯ TURNING THE MOST COMPLEX ARGUMENT INTO SOMETHING ENJOYABLE _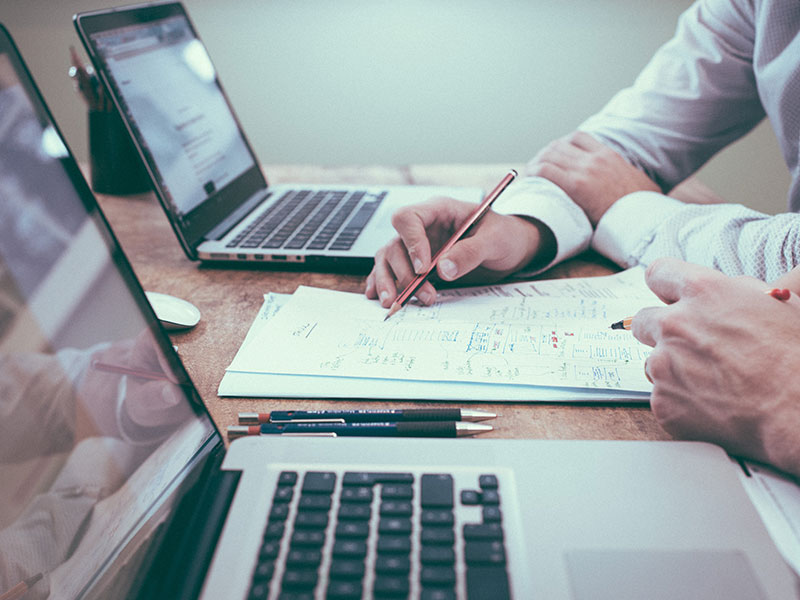 COMMUNICATION STRATEGY
What sets Clariscience apart is its multi-disciplinary collaboration between the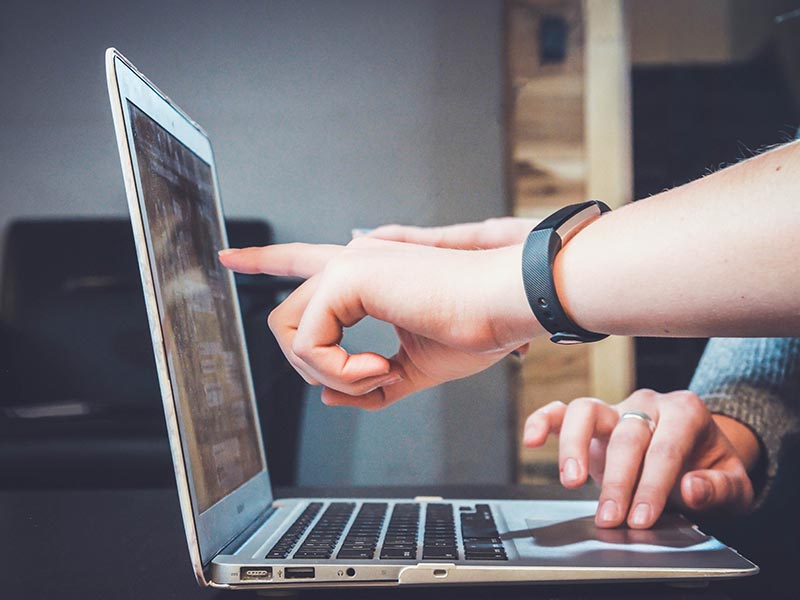 CONTENT CREATION
This is the territory where science meets communication and where our team of medical and science writers
BRANDING
Corporate identity, logo development and design of a consistent line of company stationery.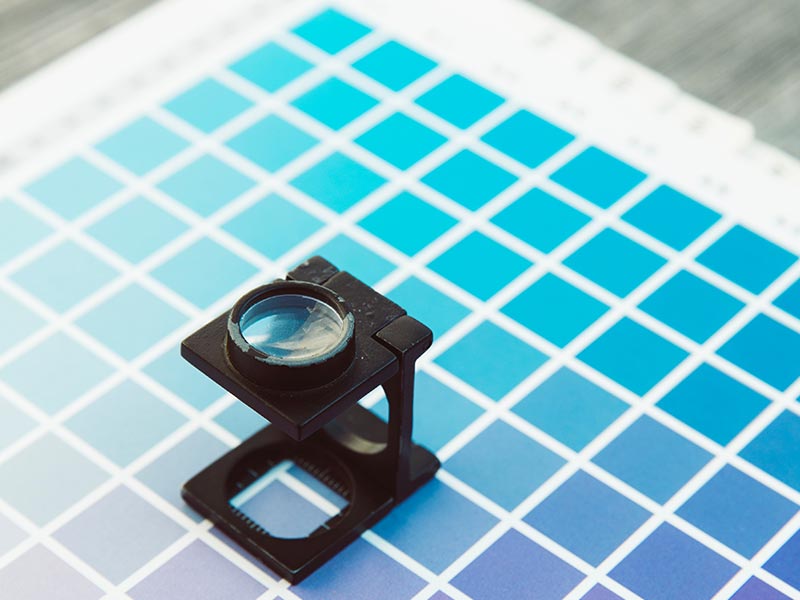 SALES SUPPORT MATERIAL
We conceive, design e produce high-impact and beautiful commercial brochures, sales collaterals, product flyers.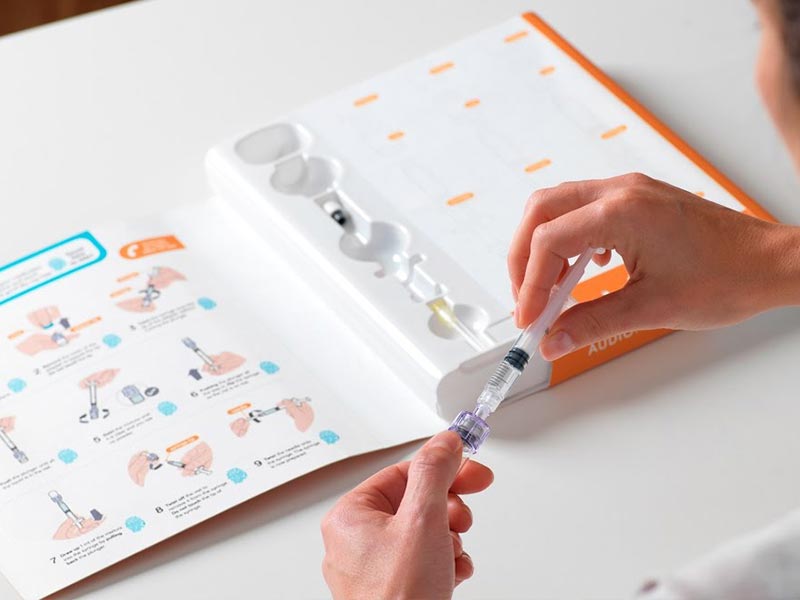 PACKAGING
Development of product identity, logo and packaging to make your device immediately recognisable to your customers.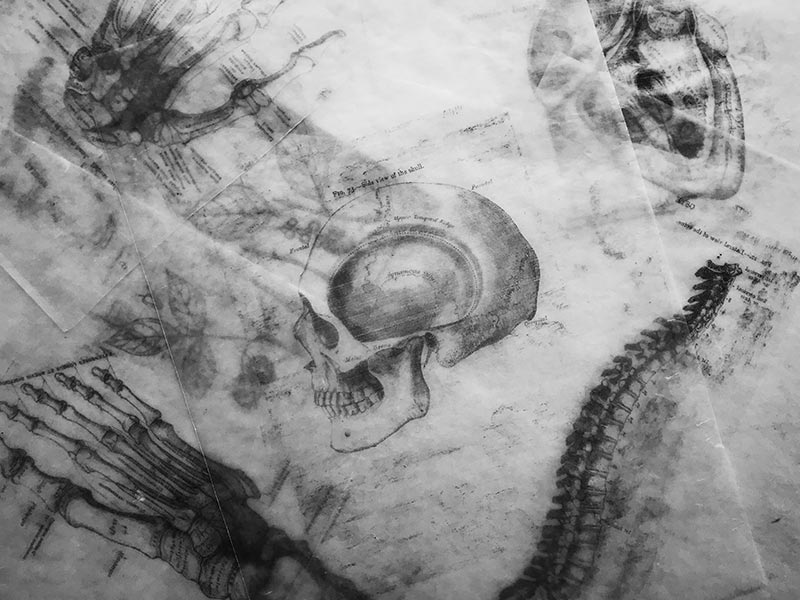 ILLUSTRATIONS
Medical and scientific illustrations for journals, books, presentations, animations, websites and mobile apps.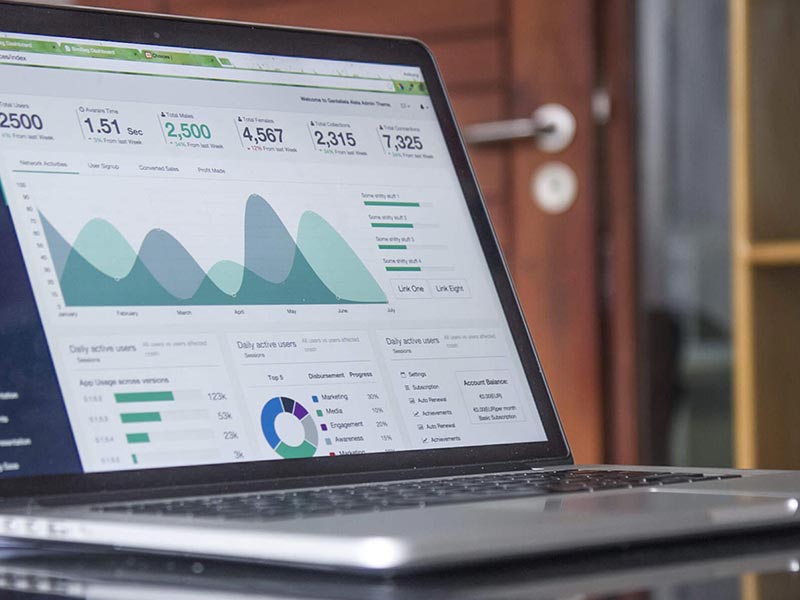 INFOGRAPHICS
An image is worth a thousand words. Driven by a real passion for data we build infographics that can help communicate.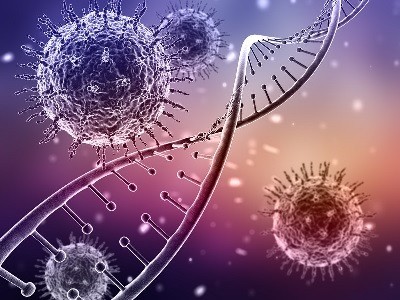 3D VIDEO ANIMATIONS
Show what cannot be seen. Engage your audience into an experience that can be further extended thanks to the use of advanced technologies such as virtual reality.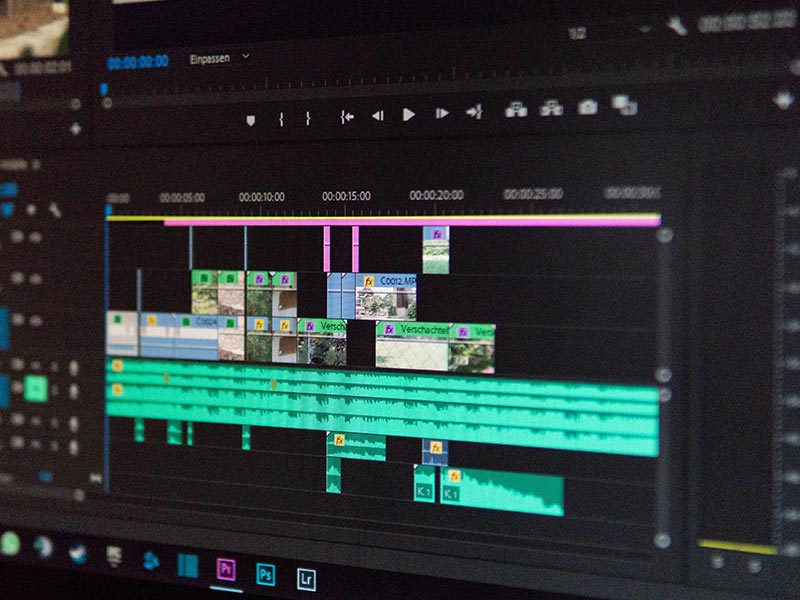 2D MOTION GRAPHICS VIDEO
Turning complexity into simplicity. When message dilution is not an option, nothing can beat a 2D video animation.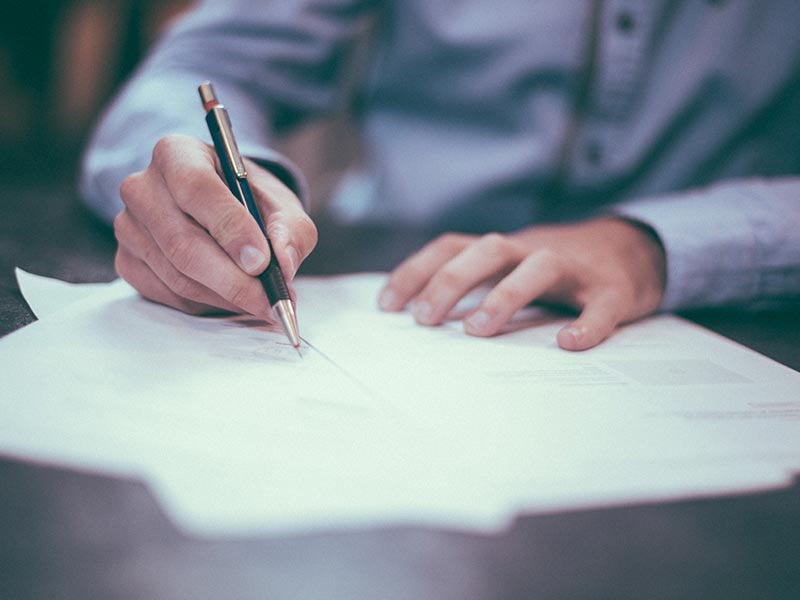 WHITE PAPER, SUMMARY & MONOGRAPHY
This form of "intermediate literature" is perfect for bringing under one roof a great deal of disomogeneous information, technical data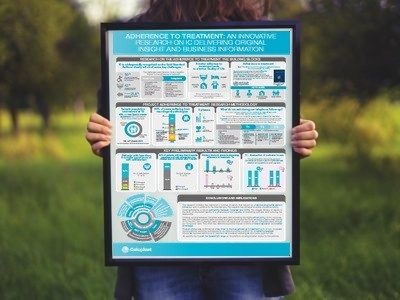 CONGRESS POSTERS
Synthetic yet rigorous copy accompanied by an eye-catching graphic design and professional illustrations for the best communicative impact.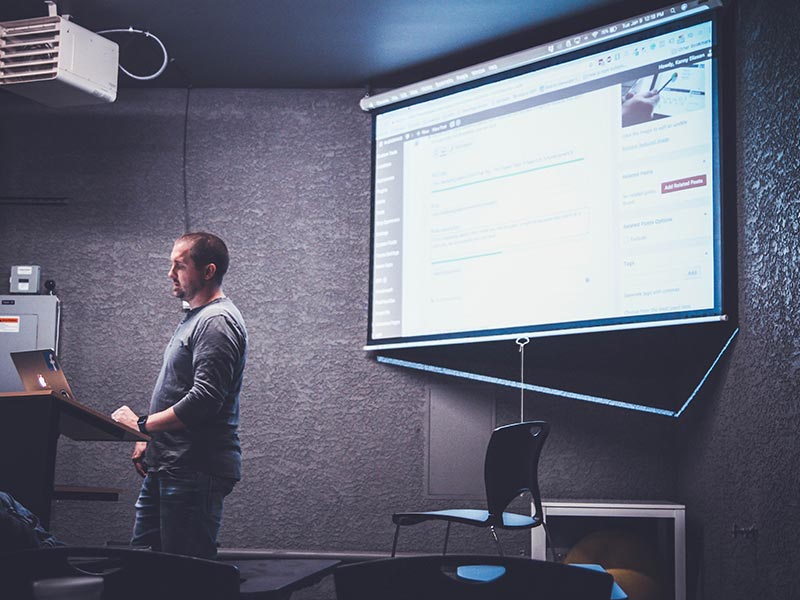 PRESENTATIONS
Preparation of word class bespoke presentation for conferences and congresses.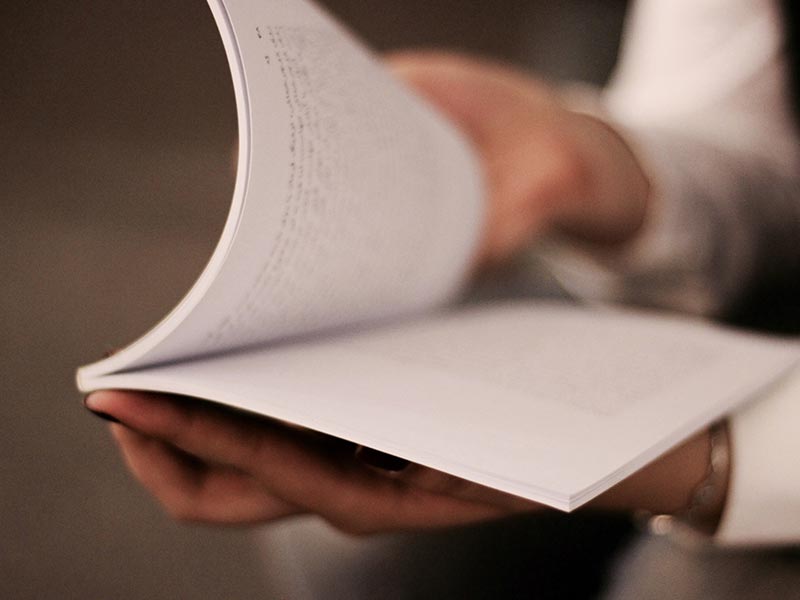 SCIENCE JOURNALISM
We work alongside with journalists, editors, agencies and customers delivering highly specialized copy on scientific subjects that works and hits the headlines.