The life science industry demands, perhaps more than others, an eclectic approach with several concurring expertises. Clariscience works alongside and coordinate a large network of professionals with a wide range of competences.
The true value of the one-stop-shop _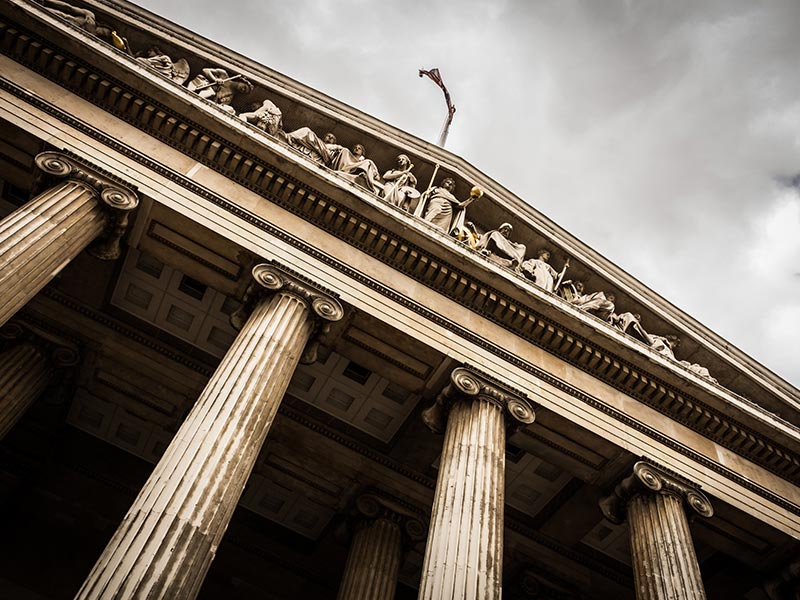 LEGAL
Lawyers we work with have a wealth of experience in the life science sector. We offer support in the day-to-day...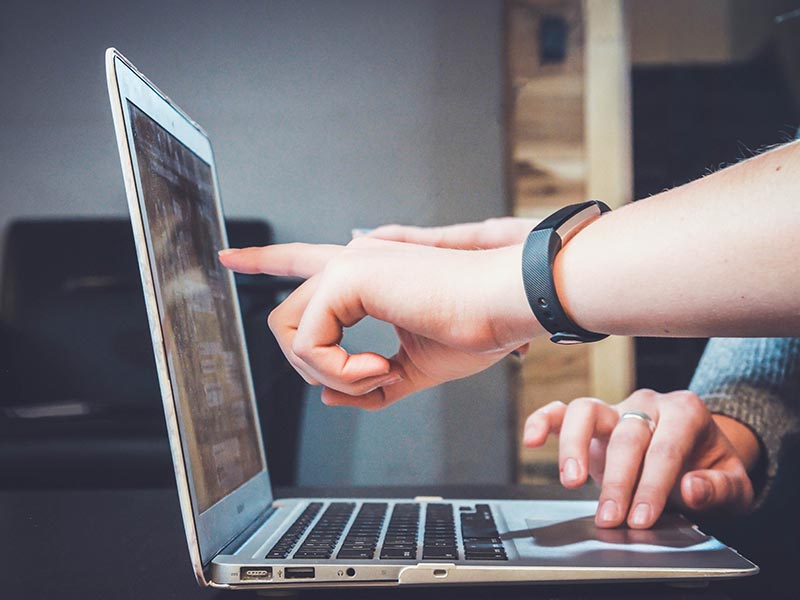 PATENTS & IP
Working side-by-side with patent attorneys, Clariscience helps customers to design the best value-creating...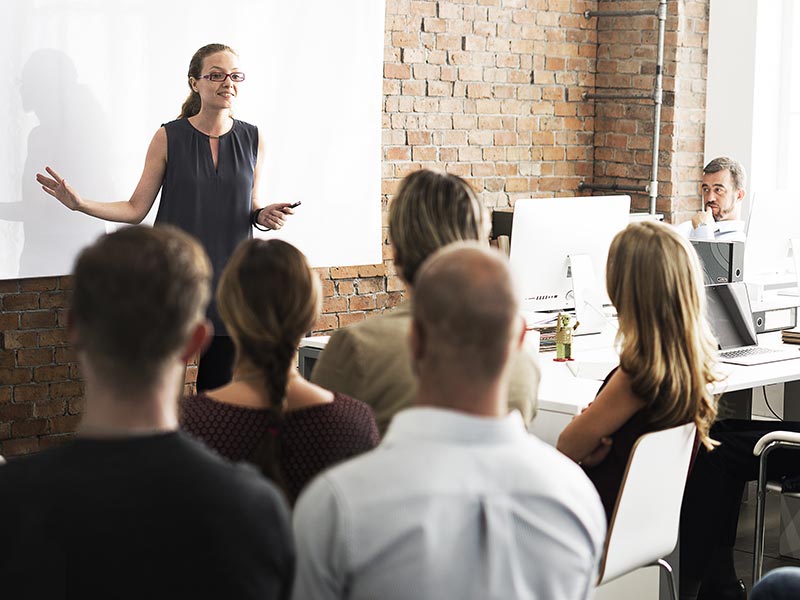 BESPOKE TRAINING
We do not offer off the shelves training programmes but work alongside our customers to design bespoke learning opportunities in all areas of our expertise.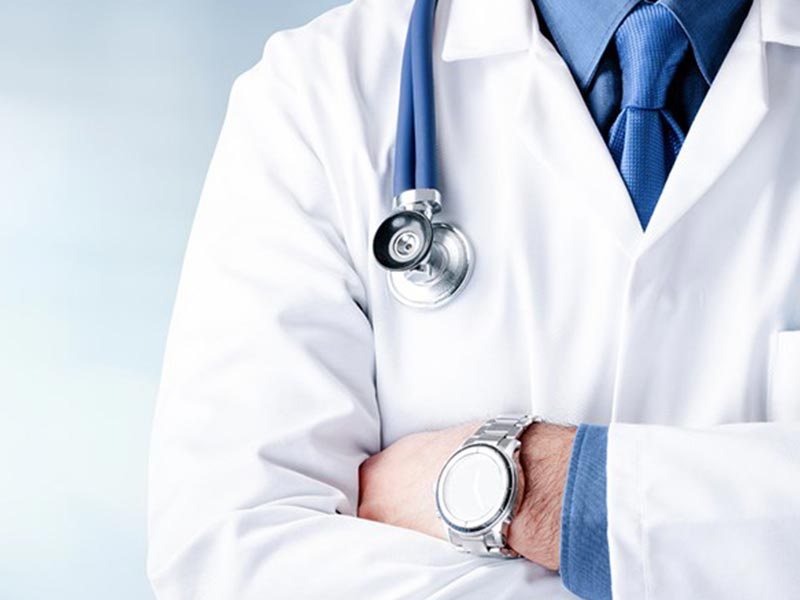 CLINICAL AFFAIRS
Our experts work together with customers' staff to assist in the planning and design of protocols, clinical evaluation plans...