We share with publishers and editors the common goal of creating and disseminating high quality scientific information.​
We work alongside publishers and editors dovetailing and complementing their in-house capacity of servicing the customer.
From simple pay-per-use medical writing of case reports and scientific manuscripts to the design of new editorial products and partnership in their deployment to the market.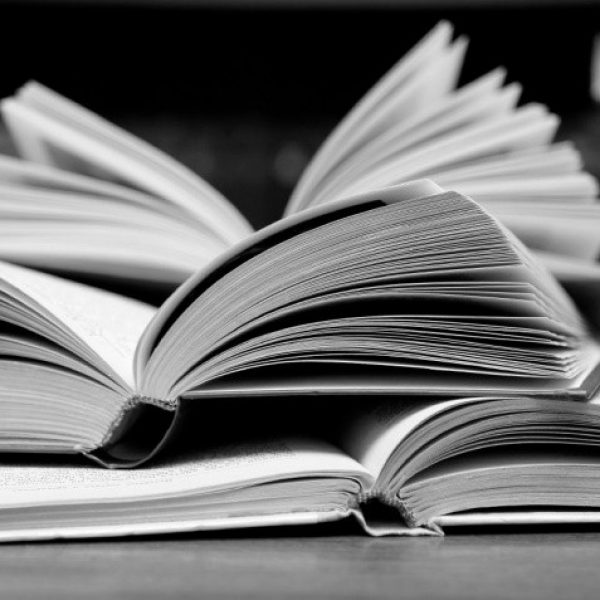 Publishers can expedite and scale up their publication workflow overcoming production bottlenecks, and reducing time-to-publication.