CLINICAL PROFESSIONALS & SCIENTIFIC SOCIETIES
Professional success is built on competences. However, the arena of competition, which is increasingly dominated by the sophisticated and rapid flow of information, demands more than just technical skills.
Our staff provides scientific societies, their members and clinical professionals alike with an unparalleled set of services
designed to assist them in drafting manuscripts, preparing for conferences and congresses, manage their relationships with sponsor companies.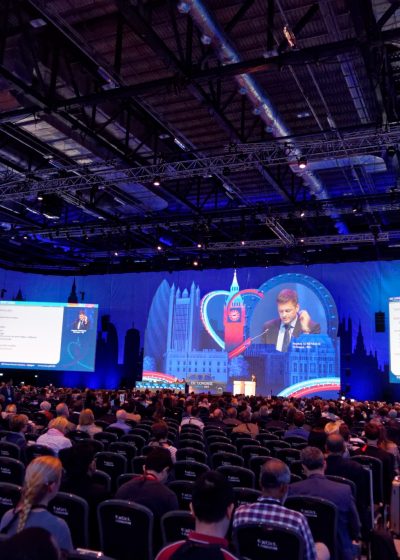 We support you in cultivating your relationships and communicating at your best with colleagues, sponsor companies and research institutions.
Our customers rely on a team made up of talented medical writers, translators, graphic designers and illustrators at ease in numerous fields of medical and clinical research with over 20 years of valuable experience in writing articles for high impact magazines, also in collaboration with prestigious publishers and research institutions.