Value from science, all under one roof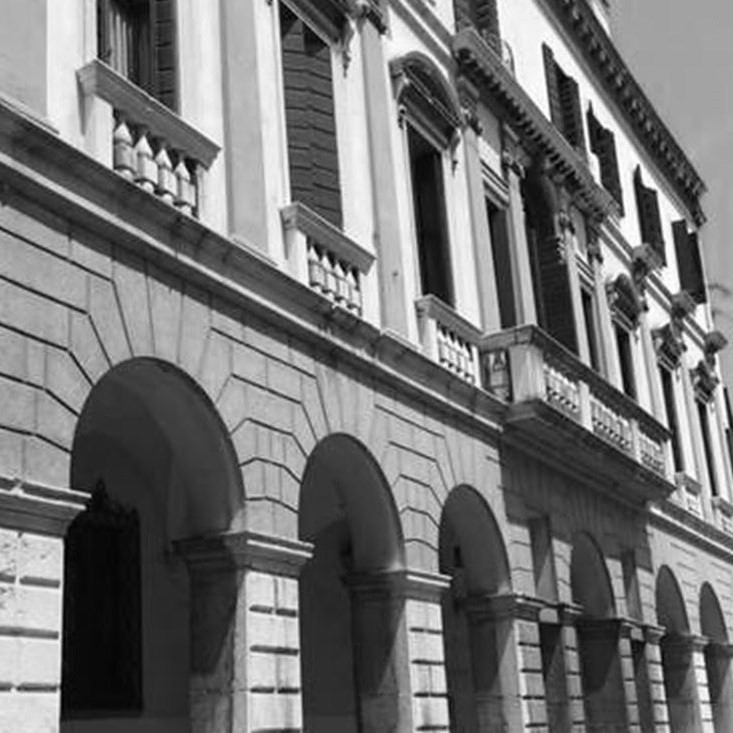 It's a whole different story!
The world of medical devices is a complex world made of interactions. Some of these are codified by the standards, for example the interaction required with notified bodies to obtain the CE marking and to place a device on the market. Others, more nuanced and complex, see opinion leaders, clinicians, companies and research centers working together and focus on product enhancement through the communication of a solid scientific message.
Specific knowledge and skills are required. Regulatory matters require a thorough knowledge of the regulatory corpus and the ability to match strategic objectives with the legal framework; to communicate successfully it is necessary to use the correct terminology; only expert medical writers can write quality scientific articles.
An integrated approach to the medical device industry. Marketing and scientific communication, medical writing, regulatory affairs and quality management systems. Everything under one roof.